Solar Road Studs SRS-15
stars, based on
( 0 )
reviews
Solar Road Studs SRS-15
Specification:
Material : Aluminum alloy and Polycarbonate.
Resistant compression: 20 tons.
Waterproof grade IP>67
Solar cell: single crystal silicon
Storage battery: Ni-MH (1200mAH)/ Super Capacitor (120F)
Light source: super luminosity LED;
LED quantity: 6 pcs
Colors: red, green, blue, white, yellow.
Luminous mode: varying type /Constant Type
Work time: 60 hours above for Varying Type; and more than 24 hours for constant type
Work temperature: -25 to +75 degree C.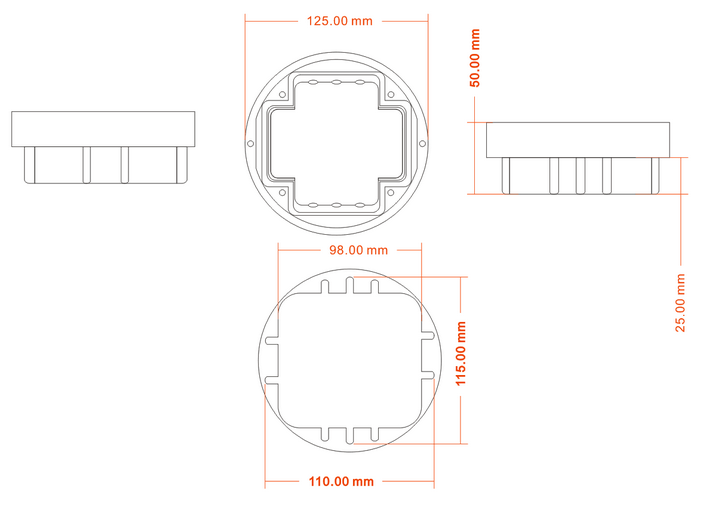 Lighting Global Certificate Products